SOLD OUT – Marti Wronski, Chief Operating Officer, Milwaukee Brewers Baseball Club, L.P.
Presentation
"Different Lenses of Leadership"
About Marti Wronski
Marti Wronski enters her 20th season with the Brewers and first in her current role as chief operating officer after being promoted in December 2022.

Wronski's promotion marks the first time the Brewers front office has named a woman to the post of chief operating officer, a position that has not been filled since Rick Schlesinger was promoted in 2018. Wronski is the highest-ranking female executive for the Brewers since Wendy Selig-Prieb served as president and chairman. Ranking among an elite set of female executive leaders in sports, Wronski is currently one of two female executive leaders to hold the chief operating officer title for a Major League Baseball club (two other teams have women who serve as president of business operations).

In her current role, Wronski oversees the Brewers' legal, business analytics, information technology and human resources teams. She is passionate about corporate culture and its impact on talent growth, retention, and performance across all aspects of business, the incorporation of analytics to the business of baseball and the business of professional sports.

Prior to joining the Brewers, Wronski was an associate professor at Marquette University Law School, where she continues to serve as an adjunct professor, and a litigation associate with Foley & Lardner, LLP from 1997-2001. A native of Neenah, Wisconsin, Wronski graduated summa cum laude from St. Norbert College in 1994 and from the University of Wisconsin Law School with high honors in 1997. She received an honorary doctorate from St. Norbert College in 2015.

Wronski was recognized by the Milwaukee Business Journal as a "Woman of Influence" in June 2006. She also was named to the Milwaukee Business Journal's "40 Under 40" list in 2010 and was selected by the publication as one of Milwaukee's "Top Corporate Counsel" members in 2012. In 2016, she received the Joseph E. O'Neill Award from Marquette University Law School, which is given to an individual in the sports industry who has made a significant contribution to the field while exemplifying the highest ethical standards. Additionally, in October 2023, she was named to Sports Business Journal's Game Changers Class of 2023. 

Wronski has numerous memberships and affiliations with local and national legal, charitable and professional organizations. She served on the board of trustees of St. Norbert College and the board of directors of the Betty Brinn Children's Museum. Wronski is a friend of Make-A-Wish Wisconsin and volunteers with the Wisconsin Humane Society. She speaks frequently on the business of Major League Baseball, women in professional sports, the role of lawyers in business and workplace opportunities and challenges for young lawyers.

Marti and her husband, Andy, reside in Bayside, Wis., and are the proud parents of four sons, Jonah (21), Luke (19), Sam (18) and Charlie (14).
Event Sponsor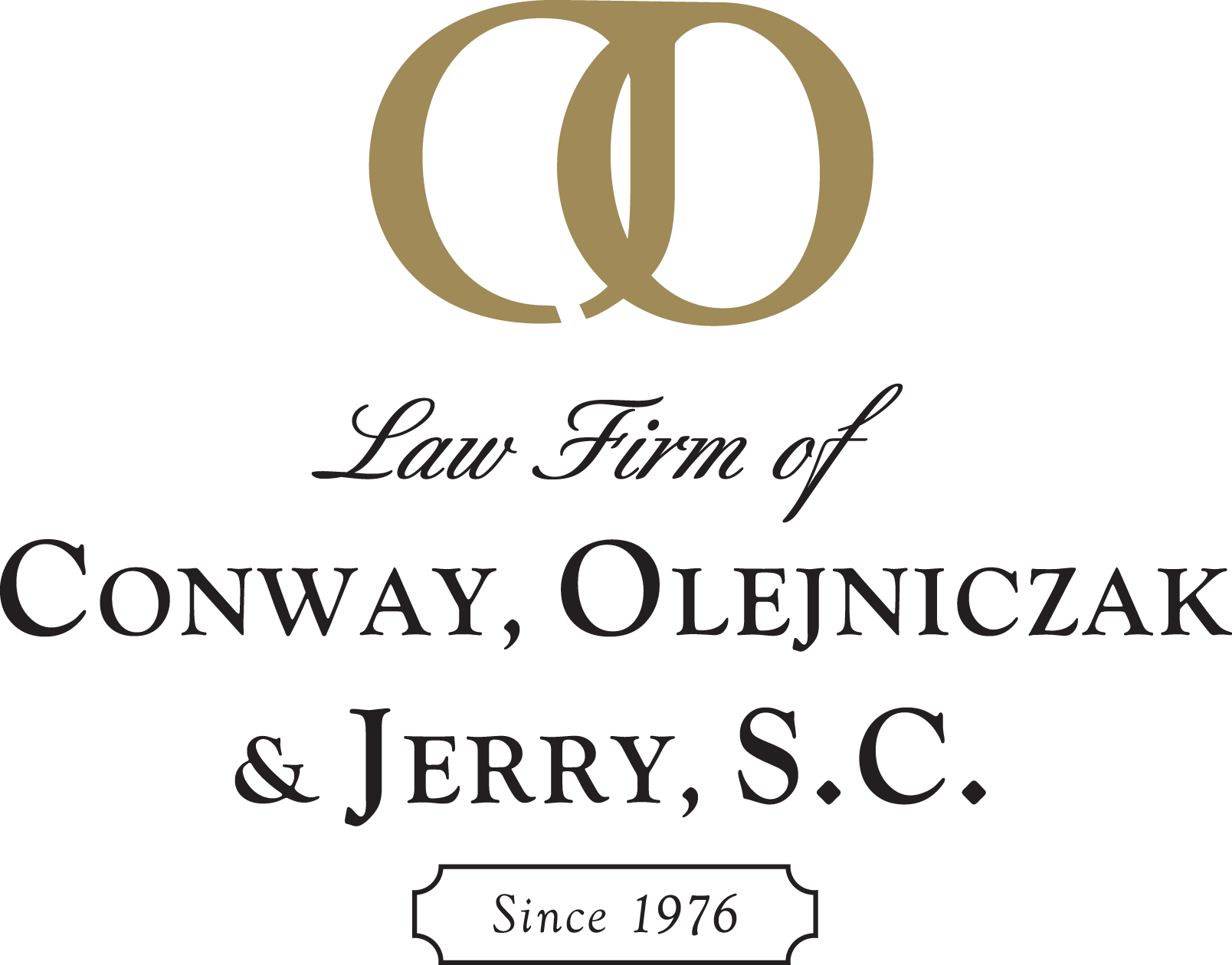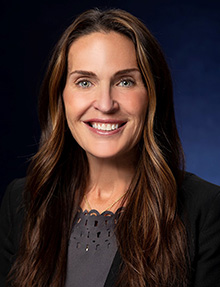 Marti Wronski
Chief Operating Officer of Milwaukee Brewers Baseball Club, L.P.

Event sponsored by Law Firm of Conway, Olejniczak & Jerry, S.C.