Gabrielle Dow, VP of Marketing and Fan Engagement, Green Bay Packers
Presentation
"What It Takes to Get the NFL Draft to Wisconsin"
About Gabrielle Dow
Gabrielle Dow, possessor of 29 years of diverse experience across professional sports, entertainment and venues, is in her 10th year as the Packers' vice president of marketing and fan engagement.

Dow oversees the Packers' retail operations, digital and broadcast, marketing, brand engagement, business research and analytics, and game presentation.

Since 2019, Dow and her team have been working with NFL to host an NFL Draft at Lambeau Field and surrounding areas. After four bid submissions, the state of Wisconsin, city of Green Bay and the Green Bay Packers have been awarded the 2025 NFL Draft. The 2025 Draft is expected to bring 240,000 fans to the state and upwards of $90 million in economic impact to the state of Wisconsin.

Dow joined the Packers from the Baltimore Ravens, where she served as vice president of marketing for eight years, a position in which she oversaw the team's marketing, promotions, sponsor activations, brand management, game entertainment and fan-affinity efforts.

Dow's other professional sports experience includes two years (2003-05) with the NHL's Florida Panthers, where she directed the marketing of hockey, concerts and family entertainment, and four years (1999-2002) with AEG, marketing the NBA's Los Angeles Lakers, as well as the Staples Center, Kodak Theatre and The Forum.

Dow serves on the boards of directors of Special Olympics Wisconsin, the Fox Cities Performing Arts Center and the Green Bay Country Club.

Born in San Francisco, Dow earned her bachelor's, MBA and law degrees from the University of Oregon.
Event Sponsor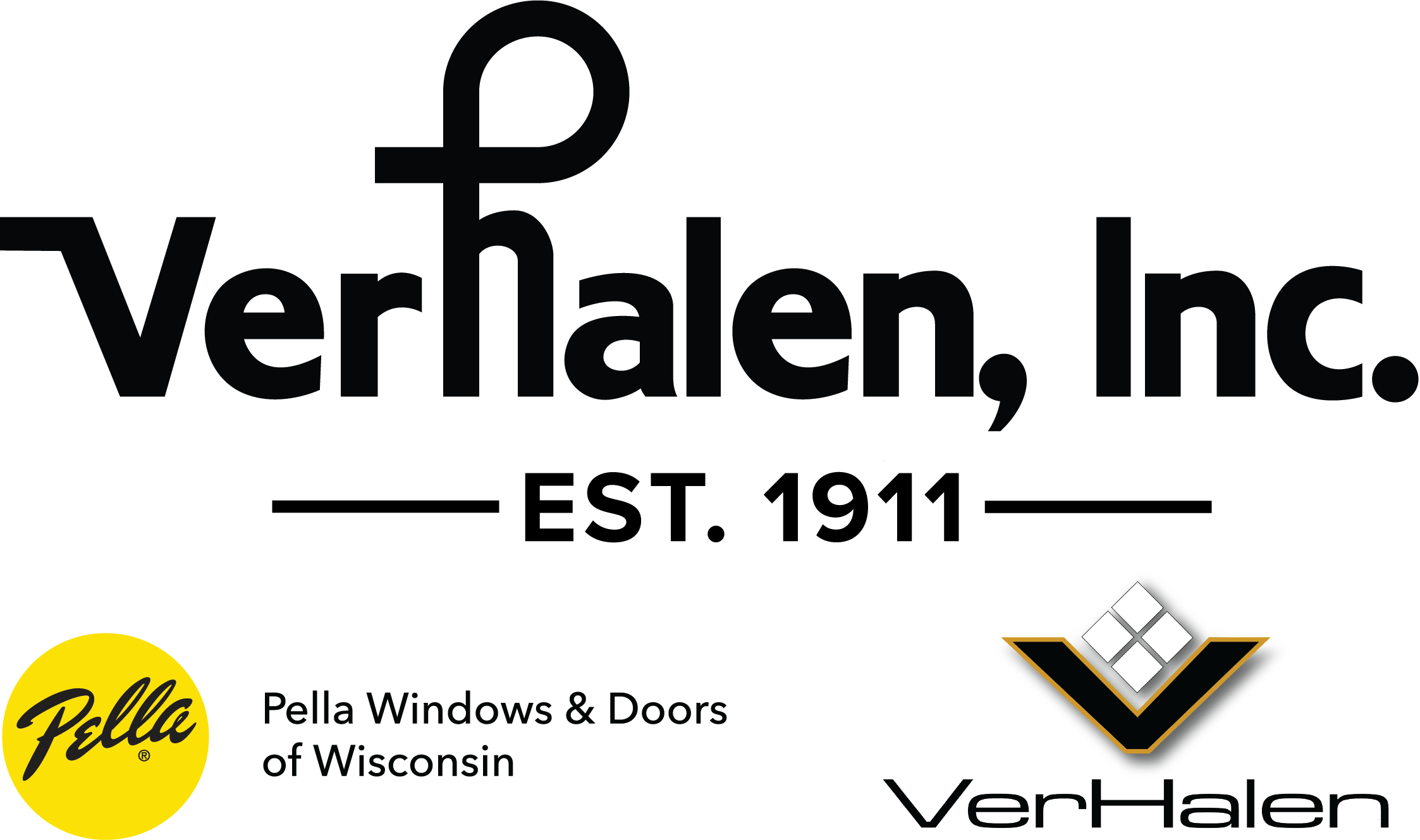 Networking Sponsor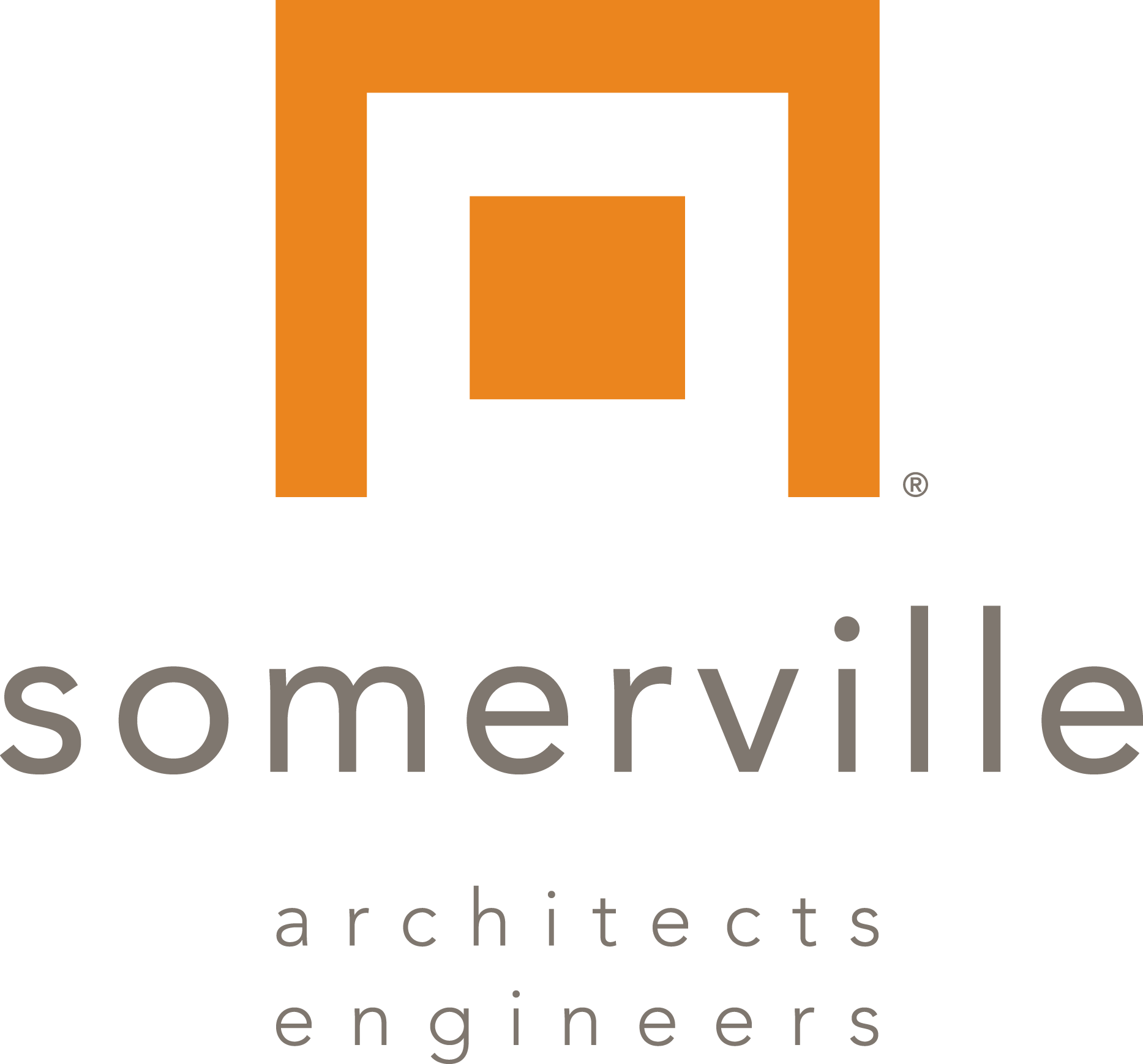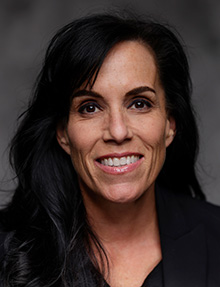 Gabrielle Dow
Vice President of Marketing & Fan Engagement for the Green Bay Packers

Event sponsored by VerHalen, Inc.