Mike Daniels, President and CEO, Nicolet National Bank
Presentation
"Lessons on the Journey From SNC Student to CEO"
About Mike Daniels
Mike is currently president and CEO and a director of Nicolet Bankshares, Inc., and Nicolet National Bank, which he co-founded in 2000 with Bob Atwell. Starting from zero, Nicolet is now an $8.5 billion in assets, and is publicly traded on NYSE under the symbol NIC. Nicolet has continued to grow organically every year since inception and has also grown through M&A activities. All told, Mike has led the successful integration of ten acquisitions in eight years. With close to 950 employees and 57 banking locations Nicolet is the second largest bank headquartered in Wisconsin and has offices in Michigan and Minnesota.

Mike is a 1986 graduate of St. Norbert College in De Pere, Wis. He also serves on a number of community and non-profit boards, including being the founding President of the Nicolet National Foundation. He is on the Board of Directors of the Green Bay Packers as well as the Board of Trustees at St. Norbert College. Mike is well known in the Northeast WI communities as a sounding board for entrepreneurs and business executives, as well as young professionals.
Event Sponsor

Networking Sponsor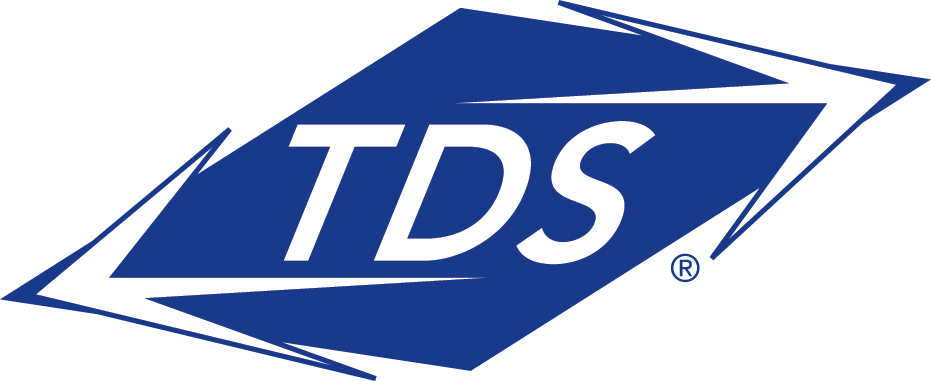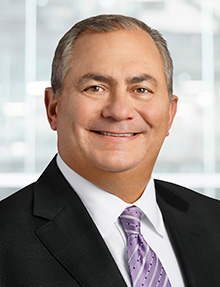 Mike Daniels
President and CEO of Nicolet National Bank

Event sponsored by Nicolet National Bank
Networking sponsor: TDS Fiber
Register for the entire series.