Daniel T. Ariens, Chairman and CEO, AriensCo
Presentation
"From Cast Iron to Global Brands, the 130-year Partnership of AriensCo and Brillion"
About Daniel T. Ariens
Dan Ariens, great-grandson of company founder Henry Ariens, joined the company in 1983 and became CEO in 1998. Since that time, Dan's leadership has been defined by a set of five Core Values and 15 Management Principles that clearly outline management expectations. His core values are simple and unwavering: Be Honest; Be Fair; Keep our Commitments; Respect the Individual; and Encourage Intellectual Curiosity.

As a manufacturer of premium outdoor power equipment for both consumer and commercial use, AriensCo represents some of the oldest and most respected brands in the category. A proponent of manufacturing, STEM education, and lean management principles, Dan has been recognized for his advocacy in these areas. His work with local schools to fund state-of-the-art STEM centers at the elementary and high school level has resulted in national models of STEM education. Throughout his career he has also been a voice on issues that affect the outdoor power equipment industry, having served on the Outdoor Power Equipment Institute (OPEI) Board of Directors since 2000, including three terms as board chairman.

Dan plays leadership roles in the Wisconsin business community, having served on several Boards of Directors for non-profit economic development groups in the state, including Wisconsin Manufacturers and Commerce (Past Chair), Wisconsin Department of Workforce Development - Council on Workforce Investment, and Wisconsin Economic Development Corporation (WEDC) Authority Board from 2011-2017 (Past Vice Chair).

He currently holds the following board positions: Green Bay Packers, Executive Committee member (Corporate Secretary), Mansfield Energy Corporation, Research Products Corporation, Road America and Sartori Company.

Dan is married to Julie. They have five terrific adult children - Nicholas, Daniel II, Stephen, Elise, and Claire.  Additionally, they have eight grandchildren. The Ariens reside in Green Bay, Wis.
Event Sponsor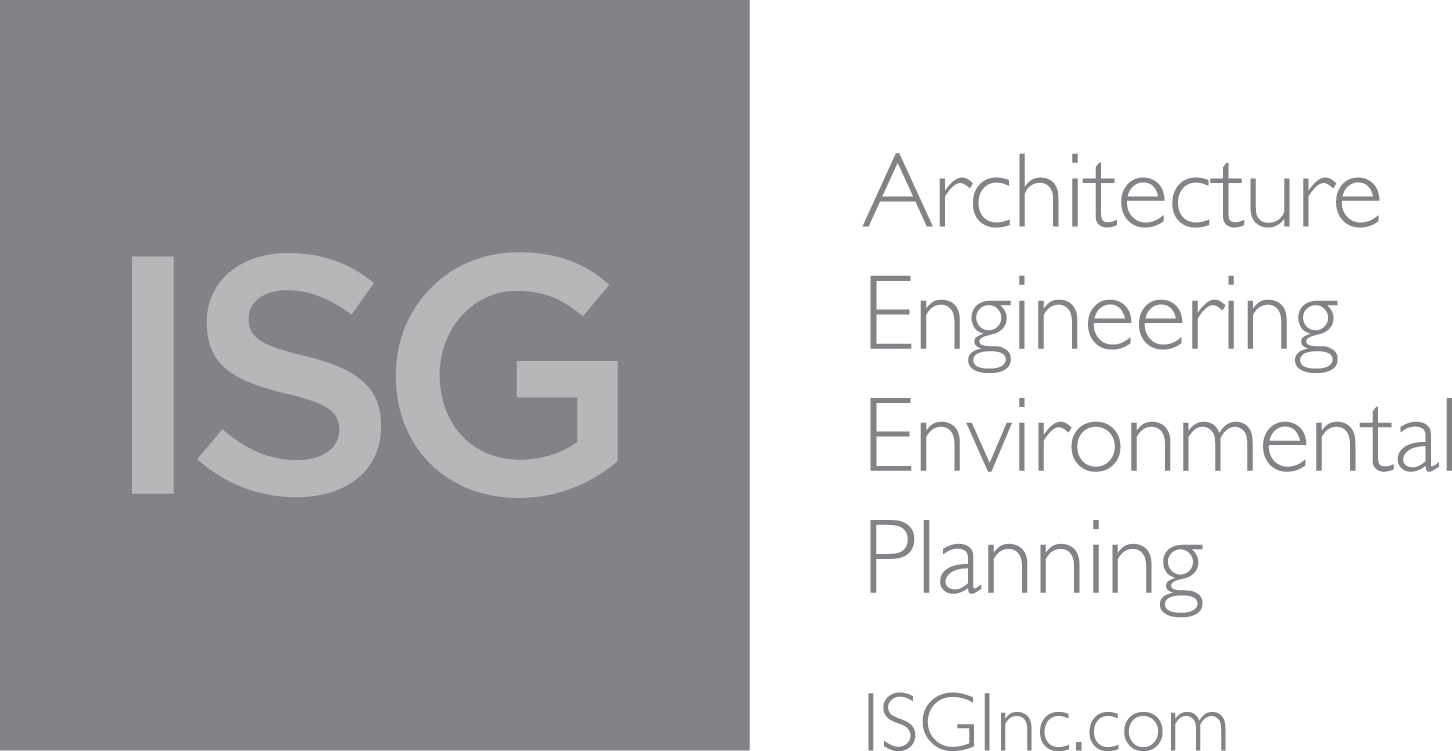 Networking Sponsor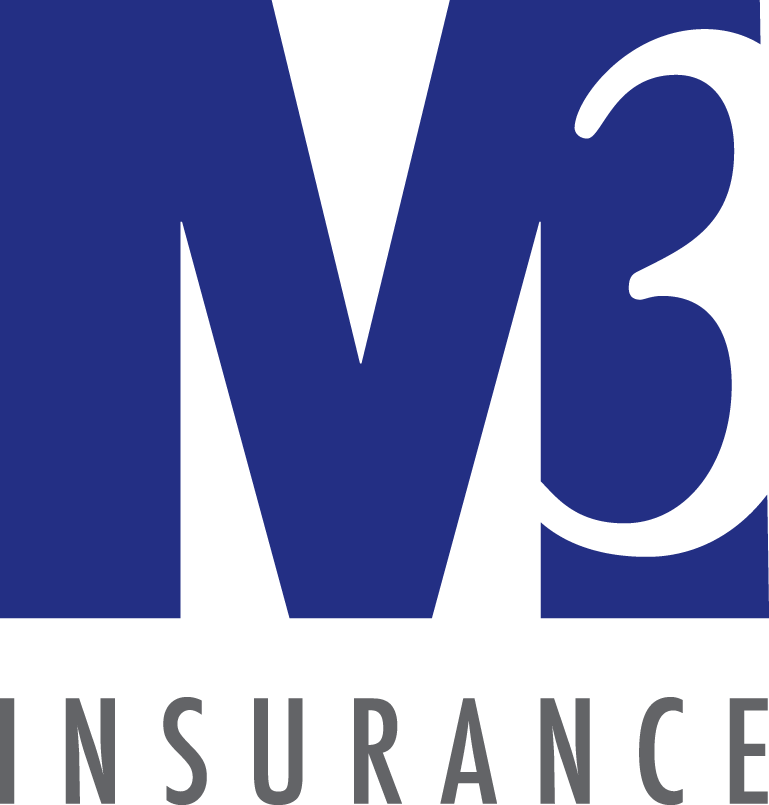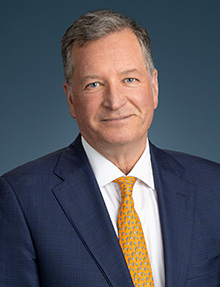 Daniel T. Ariens
Chairman and CEO of AriensCo

Event sponsored by ISG, Inc.
Networking sponsor: M3 Insurance
Register for the entire series.