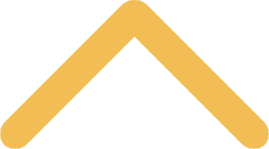 MBA Course Schedule
Courses are held on campus on weekday evenings. At this time, weekend and online classes are not part of the MBA program. 
A course is not confirmed until the instructor, dates and times are confirmed. 

Course Cycling
To get a sense of how frequently our MBA core courses are offered, view the course-cycling grid.