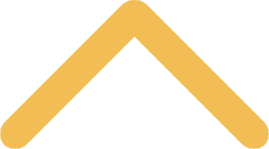 Cultivate Your Entrepreneurial Mindset
Stay ahead of your competition by joining us for a master's-level class focused on identifying, starting and growing new business opportunities. 

Joy Pahl, Ph.D., associate professor of business administration in the Schneider School of Business & Economics, will cover the theory and practice of entrepreneurship and discuss the leader's role in fostering a culture of forward-thinking employees.



About the Course
This course focuses on the entrepreneurial process of identifying attractive new business opportunities, exploring the feasibility of those opportunities, developing a business plan, gathering the necessary resources, building a team and growing a new venture. The leadership role of the entrepreneur is central to this process and is the focal point of the course.