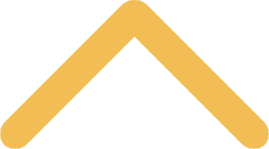 Build Strong Brand-Consumer Relationships
Strong brand-customer relationships are good for business.

The Creating Brand-Consumer Relationships course will help you understand how to position and market your company or organization to consumers to build affinity and loyalty toward your brand.

This course is taught by Rob Olejniczak, an accomplished marketing leader and coach.



About the Course
This course offers current and future leaders – especially marketing leaders – the opportunity to build capability in the foundational areas of positioning and marketing brands to consumers. The course material will focus on the critical components of developing brand positioning along with the creation and evaluation of advertising used to build brand relevance. Students will work with examples and case studies to explore the benefits of consumer segmentation, the power of successful brand positioning, the keys to creating message relevance, effective media planning, and creating communication relevance across multicultural, millennial and shopper audiences.