[]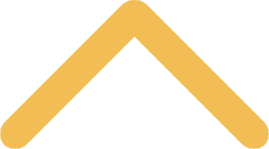 The Legacy of Donald J. Schneider
The late Donald J. Schneider graduated from St. Norbert in 1957 with a degree in business. He served as president, CEO and chairman of
Schneider National
, the now-global transportation, intermodal and logistics provider headquartered in Ashwaubenon, Wis. Under his leadership, the company grew into a trucking and logistics giant, in large part due to Don's commitment to the company's core values, an unwavering belief that a person's job delivered personal fulfillment and self-worth, and the early adoption of innovations that would later become industry standards.
Don Schneider had a long-standing relationship with St. Norbert – as student, alumnus and trustee. He also served as a longtime adjunct instructor in the area of finance and business administration. He received the St. Norbert College Distinguished Achievement Award in Business in 1979 and the Alma Mater Award in 1991. St. Norbert College also honored him with an honorary Doctor of Laws degree in 1999.
In 2014, Pat Schneider, Don's wife, made a gift of unprecedented generosity to establish the Donald J. Schneider School of Business & Economics, and to found its
Master of Business Administration
program. It is a fitting tribute to Don's legacy, and a farsighted investment in the future of northeast Wisconsin business. Since the founding of the Schneider School, Don's family has continued to support the college in considerable ways.