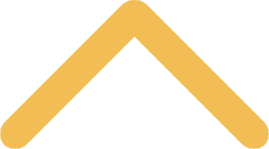 Individual Leadership Development Program
The Center for Exceptional Leadership™ (CEL) offers a 12-month, individualized program of coaching for leadership development based on the presented sponsor expectations, leadership assessments and the participant development plan.

CEL one-on-one coaching for leadership development is tailored to the identified needs of the participant. Progress is measured through pulse surveys and reported through regular collaboration with the sponsor.

Fees
For more detailed information including costs, please contact Dean Stewart, Ed.D., executive director of the Center for Exceptional Leadership, at dean.stewart@snc.edu or (920) 403-3406.