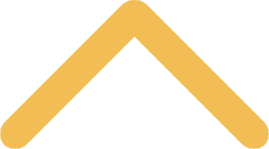 Combined Cohort and Individual Development
Participation in cohort development can be paired with individual leadership coaching for a fully accelerated, highly intensive process of group and personal leadership development. Participants who choose this path maximize the individual attention they receive from program leaders and advisers while benefiting from the networking and dynamic group – learning environment of the cohort program.

Fees
For more detailed information including costs, please contact Dean Stewart, Ed.D., executive director of the Center for Exceptional Leadership, at dean.stewart@snc.edu or 920-403-3406.