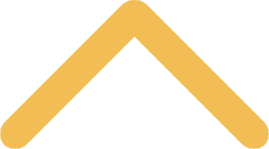 Individual Assessment
Every individual who engages with the Center for Exceptional Leadership™ undergoes an initial leadership development assessment. This assessment establishes a "baseline" of a candidate's leadership development assets, derailers and needs.

CEL assessments consist of a participant behavioral interview, a customized 360-degree multi-rater survey and the HOGAN Leadership Surveys.

Based on this comprehensive assessment, an initial Leader Development Plan will be drafted by the CEL and the participant and reviewed with the participant and sponsor.

Those who continue in the program beyond assessment choose from three paths:
Fees
For more detailed information including costs, please contact Dean Stewart, Ed.D., executive director of The Center for Exceptional Leadership, at dean.stewart@snc.edu or 920-403-3406.